Have you found yourself saying "no" to special events because you can't find someone to take care of Fido or Fluffy?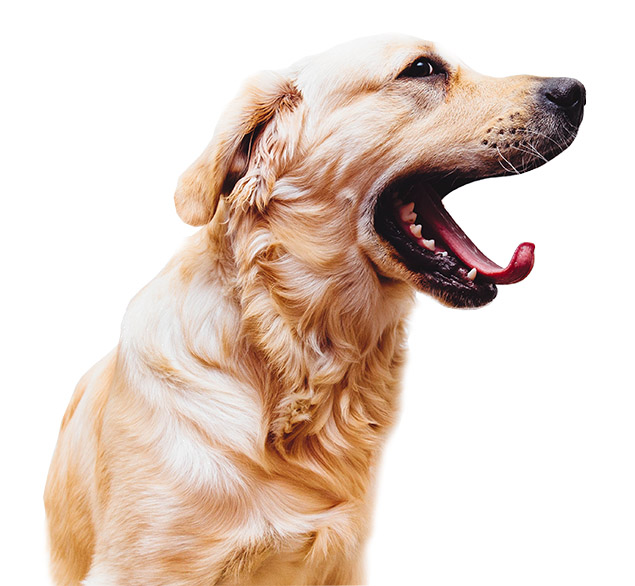 Need to make sure your dog gets walked while you're working long hours at the office? Looking for someone to feed your cats, change their litter boxes and play their special chase-the-mouse-toy with them?
Then you've come to the right place!
Dog Walking
---
The Standard Walk: 20-30 minute visit.
Your dog enjoys a walk at a pace tailored to his size, age, energy and preferences!  We walk around your neighborhood, giving him ample opportunity to sniff and stroll.
Pet Sitting
---
Most dogs and cats don't like to leave home and they thrive on normal routines. We'll come to your home to take care of all sorts of pets – dogs, cats, birds, reptiles and just about any other species, including exotics. We'll follow your instructions for feeding, walking and playing.
Service Areas
---
See if we are available in your area!
We are bonded and insured for Dog Walking, Licensed as a Registered Dog Walking Business by the City of Philadelphia, on the list of Preferred Dog Walkers of Philadelphia, and Veterinarian Recommended! I'm certified in animal first-aid. We have team members who can help with special needs, such as shots, pills and sub-Q fluids.
Schedule early so we can get to know each other before our first visit.
- Cristina, Casey and Billie
We started using Happy Tails when we first adopted our dog. She had severe separation anxiety and we couldn't always be home with her. It gave us so much comfort knowing that Happy Tails came to our home and walked her during the day! It reinforced that she wasn't being left behind and they were so great with her, even when she didn't want to back in her crate.
- Missy, Chris, Mac and Tex Tamagno
Not only is Happy Tails very reliable, but they're also flexible with my chaotic schedule. Happy  Tails loves my dogs and pampers  them so much they don't even know I am gone!
- Kendra Brill
Jaime Bennett and her team are the most reliable, caring and consistent pet professionals I have ever dealt with. Jaime goes above and beyond for her clients and their pets.  I can honestly say that whether for a short walk or weekend stay, I know my Great Dane gets cared for as though I had her myself (if not better) ! I never have to think twice about leaving her with Jaime. It's a real treat to have that peace of mind.
 More customer testimonials on the following sites: